PARFOIS APP
Download the Parfois App!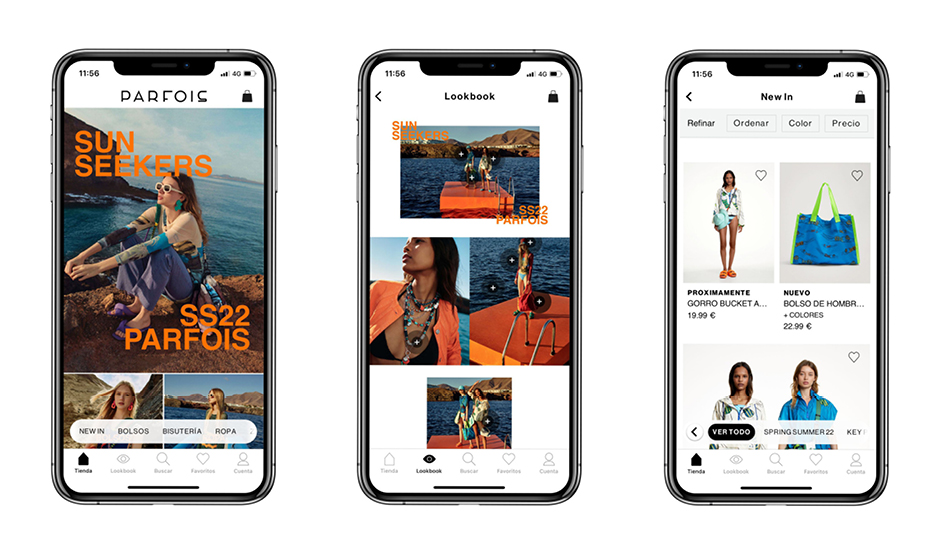 Made with love, for a fashion minded woman
PARFOIS is an ode to all women. A fashion accessory brand created by a woman for all women. Each season over 3,500 products are designed to inspire you, so you can express your style. Find out latest fashion trends and exclusive offers.Happy shopping!