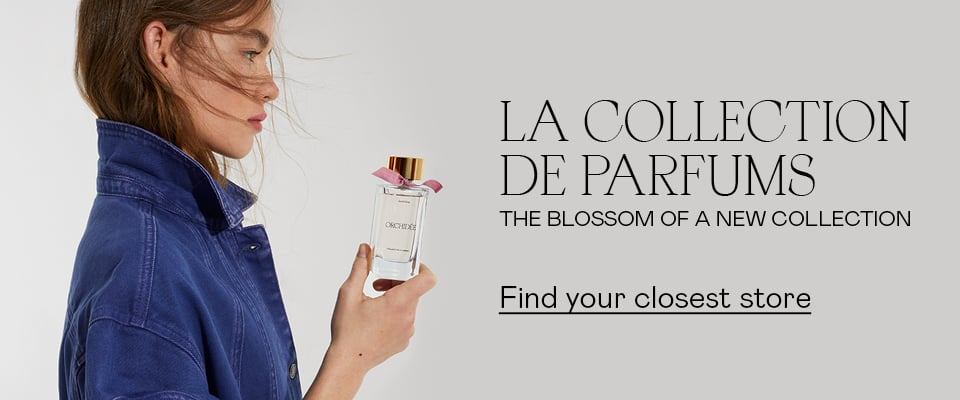 Collection Les Jours
Refine Your Results By:
Fragrances - Collection Les Jours
Price
https://www.parfois.com/en/es/fragrances/perfumes/collection-les-jours/?pmin=12.99&pmax=13.00
A PERFUME FOR EVERY OCCASION
Our exclusive selection of women's perfumes has been created using a base of scent notes and fragrances from different origins. Our range includes scents from soft floral and fruit fusions to fresh citrus combinations with woody notes.
Choose from the Les Numéros, Les Nuits, Le Jardin or Les Jours collections and find your ideal perfume.